PowerFlarm - S7, S8, S80, S10, S100 Oudie II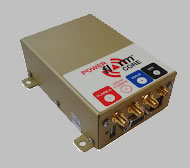 CC-NP-PF cable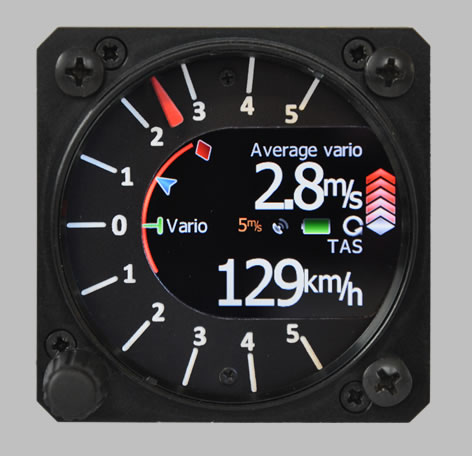 CC-NP-Oudie cable
S7,Sx, Sxxx supplies power and data to both the PowerFlarm and the Oudie II
Baud Rate PowerFlarm RJ45 port 57,600 Set this with a flarmcfg.txt file this can be also be set at 19200 or 38300
S7, S8, S80 Menu COM

GPS 57600 Baud or Same as PowerFlarm Baud rate
PDA 115200 Baud
Enable NMEA Output

Oudie II

Menu Settings Hardware
Uncheck Use Backup GPS
Uncheck GPS Forwarding
Device S7, S8x
Check Receive from Device
Check Send to Device
Check Play Sounds and Alarm

Port Settings
Oudie II Flarm settings

Menu Settings Flarm
Show Radar set to Always
Color set
PowerFlarm - S7, S8, S80, S10, S100 Ultimate Le, Ultimate Le 57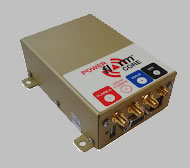 CC-NP-PF cable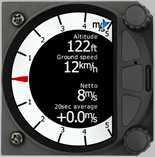 V7 to Ultimate LE or LE 57 Cable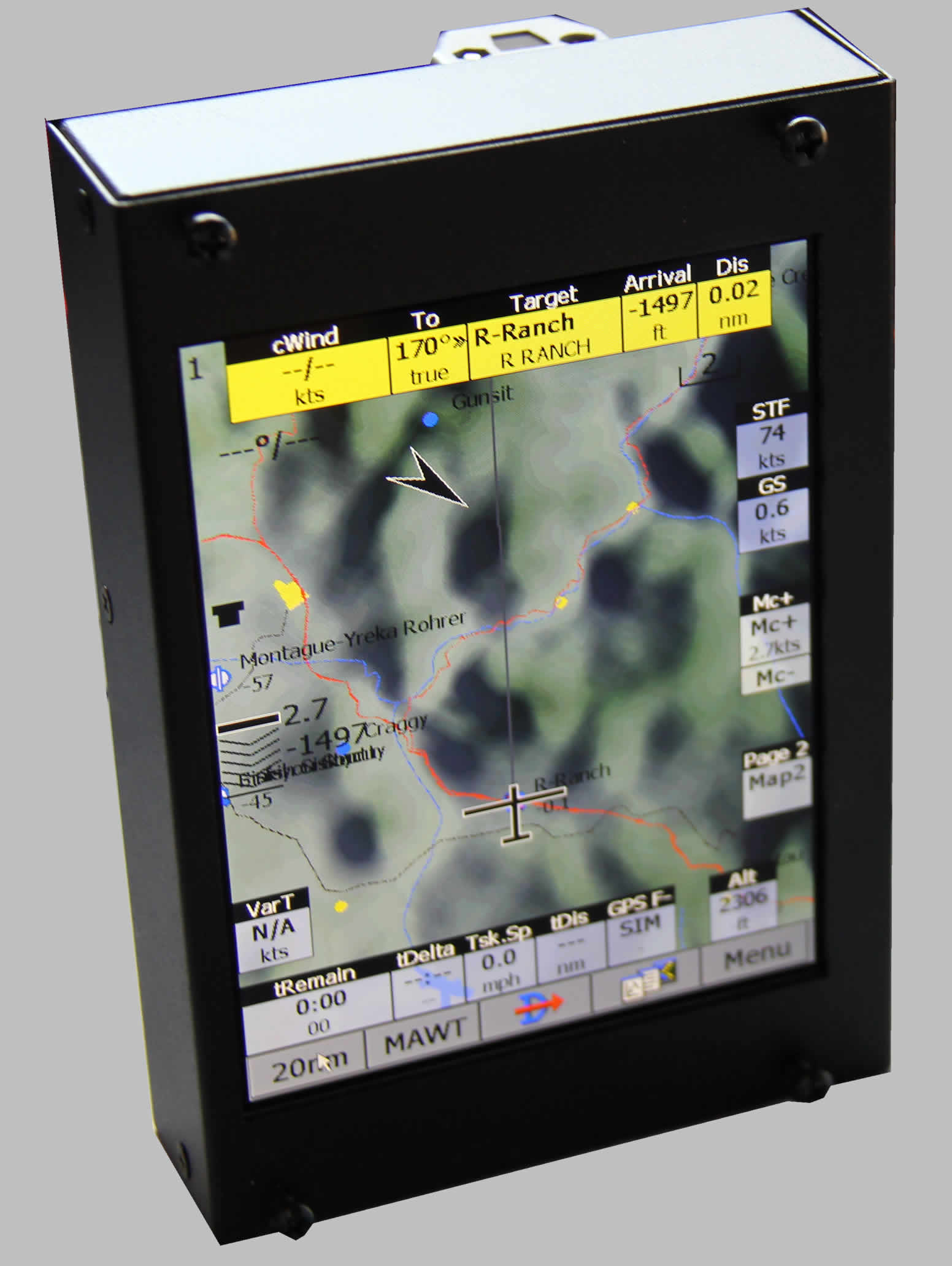 S7,Sx, Sxxx supplies power and data to the PowerFlarm and data only to the Ultimate.
Baud Rate PowerFlarm RJ45 port 57,600 Set this with a flarmcfg.txt file this can be also be set at 19200 or 38300
S7, S8, S80 Menu COM

GPS 57600 Baud or Same baud rate as the RJ45 port on the PowerFlarm
PDA 115200 Baud
Enable NMEA Output

Ultimate Le, Ultimate Le57

Menu Settings Hardware
Device V7, S8x
Check Receive from Device
Check Send to Device
Check Play Sounds and Alarm

Port Settings
Oudie II Flarm settings

Menu Settings Flarm
Show Radar set to Always
Color set
NANO - S7, S8, S80, S10, S100 Ultimate Le, Ultimate Le 57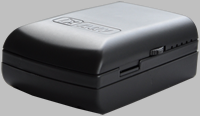 CC-NP-LX cable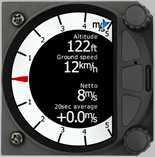 V7 to Ultimate LE or LE 57 Cable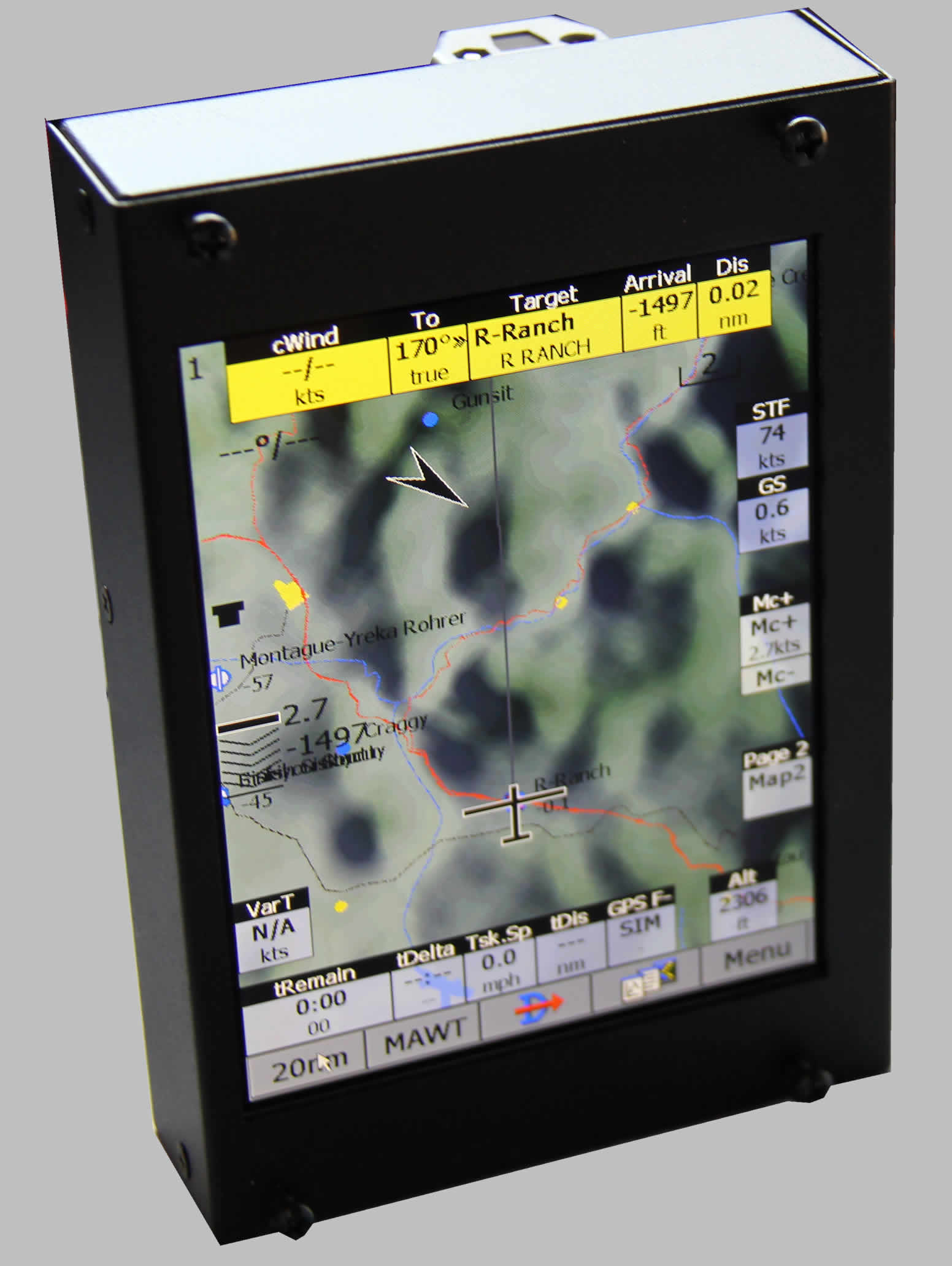 S7,Sx, Sxxx supplies data to the Nano Power converter and data only to the Ultimate. The Nano Power Converter supplies power to the Nano.
Baud Rate Nano PowerConverter ( The NANO PowerConverter has to be powered with the Red & Black from the Glider Battery)
RJ45 port 115200 NMEA Enable use Nano CFG program
S7, S8, S80 Menu COM

GPS 115200 Baud
PDA 115200 Baud
Enable NMEA Output

Ultimate Le

Menu Settings Hardware
Uncheck Use Backup GPS
Uncheck GPS Forwarding
Device V7, S8x
Check Receive from Device
Check Send to Device
Check Play Sounds and Alarm

Port Settings
NANO - S7, S8, S80, S10, S100 Oudie II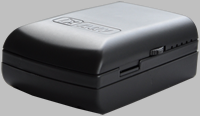 CC-NP-LX cable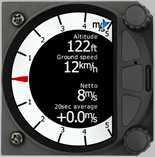 V7 to Ultimate LE or LE 57 Cable
Baud Rate Nano PowerConverter ( The NANO PowerConverter has to be powered with the Red & Black from the Glider Battery)
RJ45 port 115200 NMEA Enable use Nano CFG program
S7, S8, S80 Menu COM

GPS 115200 Baud
PDA 115200 Baud
Enable NMEA Output

Oudie II

Menu Settings Hardware
Uncheck Use Backup GPS
Uncheck GPS Forwarding
Device V7, S8x
Check Receive from Device
Check Send to Device
Check Play Sounds and Alarm

Port Settings
Oudie II - S7
CC-NP-Oudie cable
Oudie II

Menu Settings Hardware
Uncheck Use Backup GPS
Check GPS Forwarding
Device V7
Check Receive from Device
Check Send to Device
Check Play Sounds and Alarm

Port Settings

S7, V7 Menu COM
Auto Baudrate Do Not Check